Our FCCLA Car Wash has been cancelled due to the weather forecast.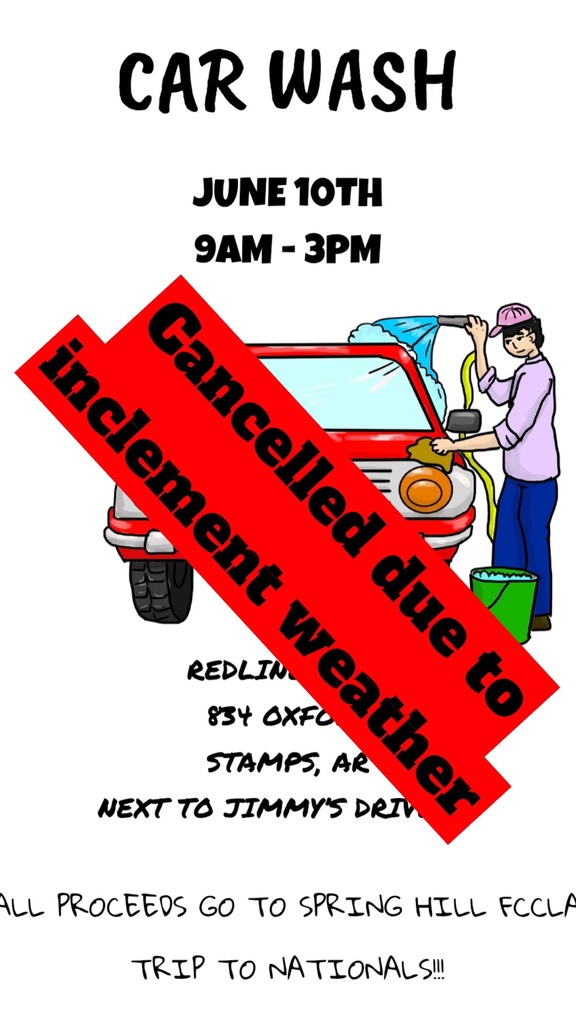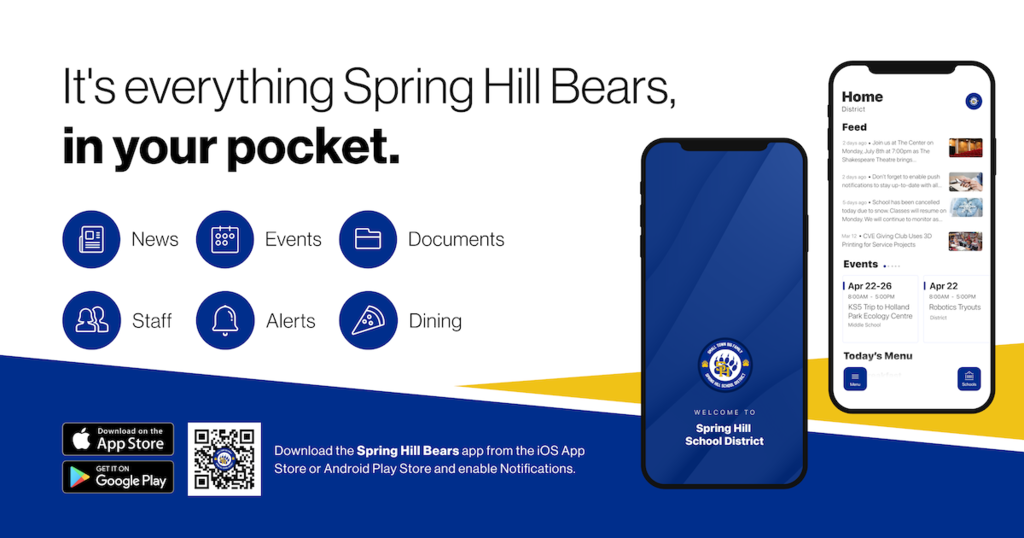 Just a friendly reminder, summer meal pick-up starts today and pick-up time is from 11 -12!

Our breakfast and lunch menus will now be located under Dining in our new school app or on our website under Cafeteria Menus on the top right on the page!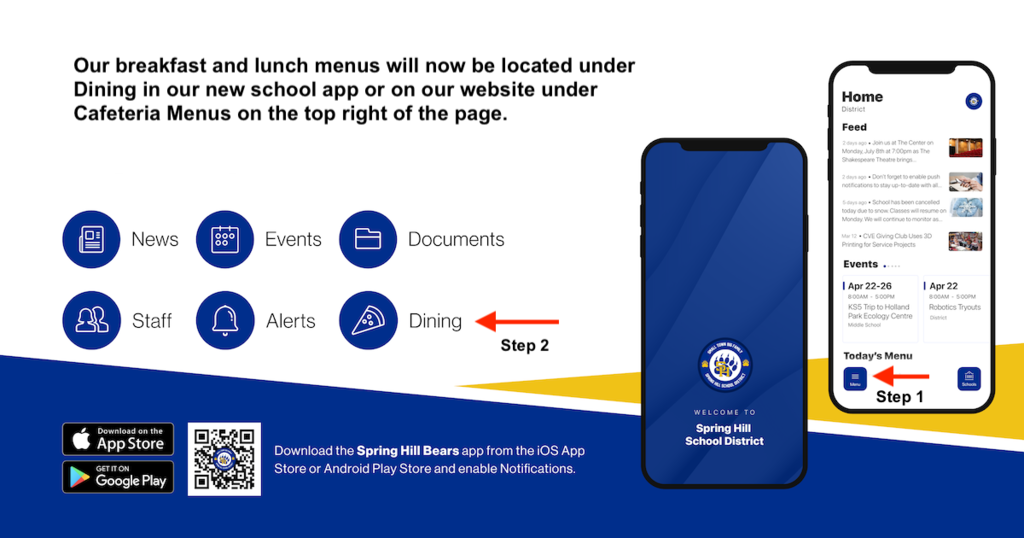 FCCLA Car Wash - All proceeds go to the FCCLA trip for Nationals.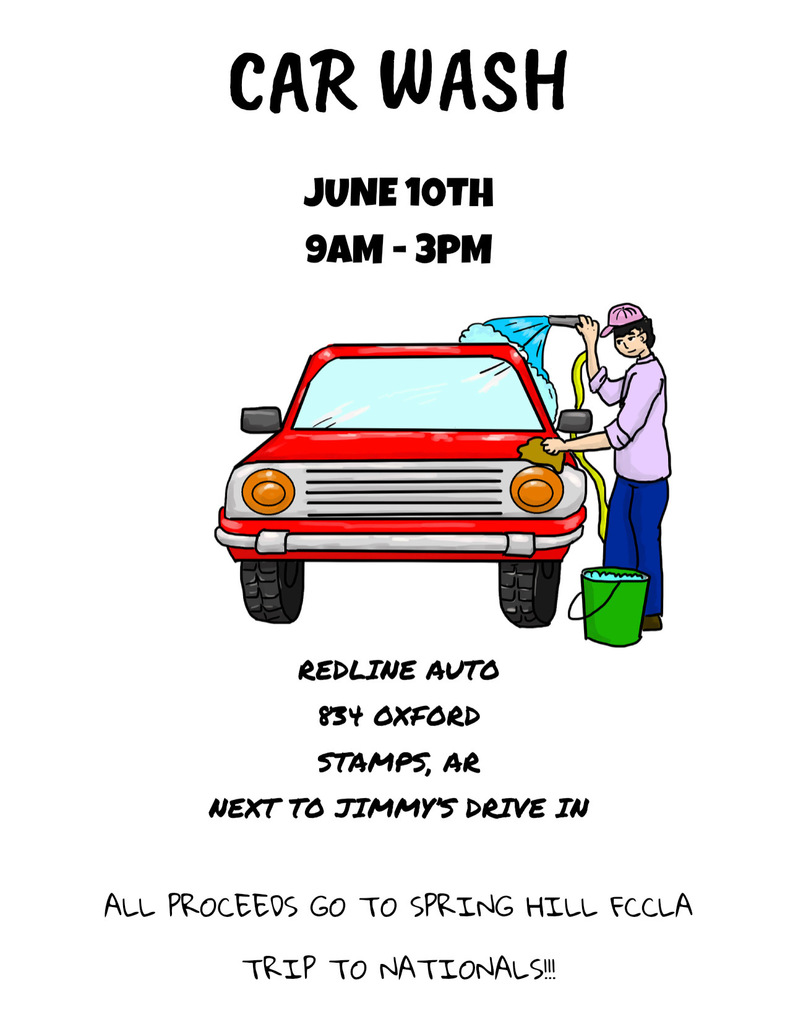 FCCLA Garage Sale - All proceeds go to the FCCLA trip for Nationals.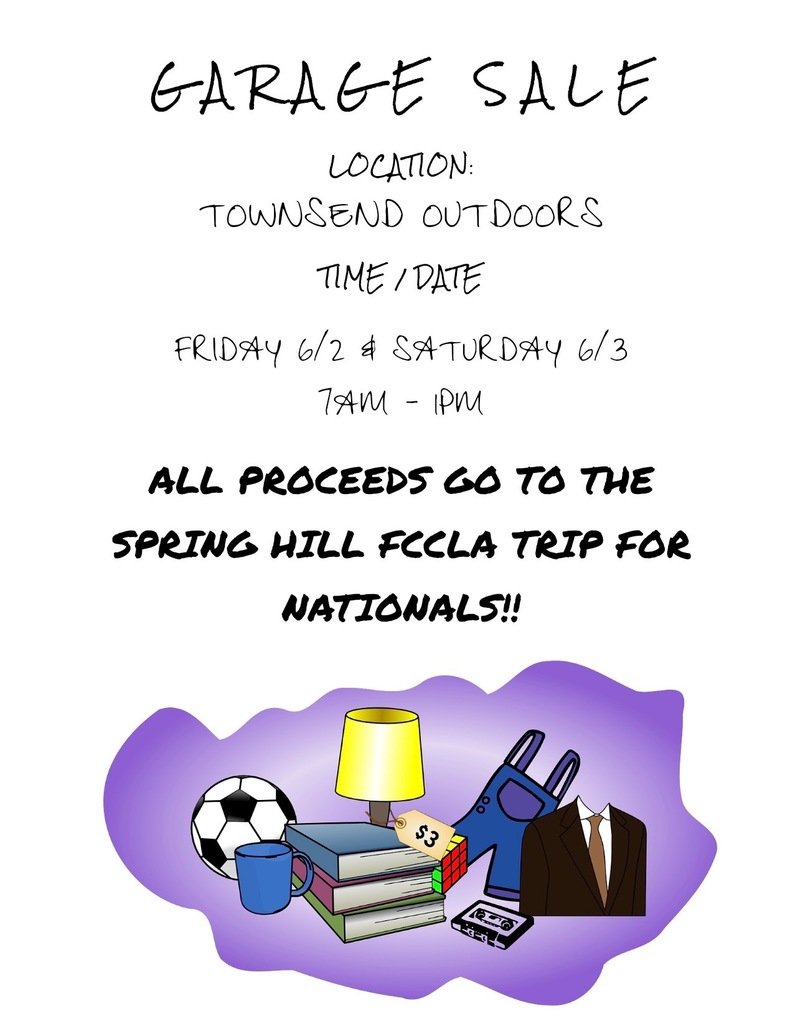 🏀Please join the REMIND group Coach Kidd has set up for your team. 7th Grade Boys: remind.com/join/ehgcbg3 Jr Boys: remind.com/join/4heg24 Sr. Boys remind.com/join/2e2gbdd
🏈Football Summer Workouts (June and July)🌞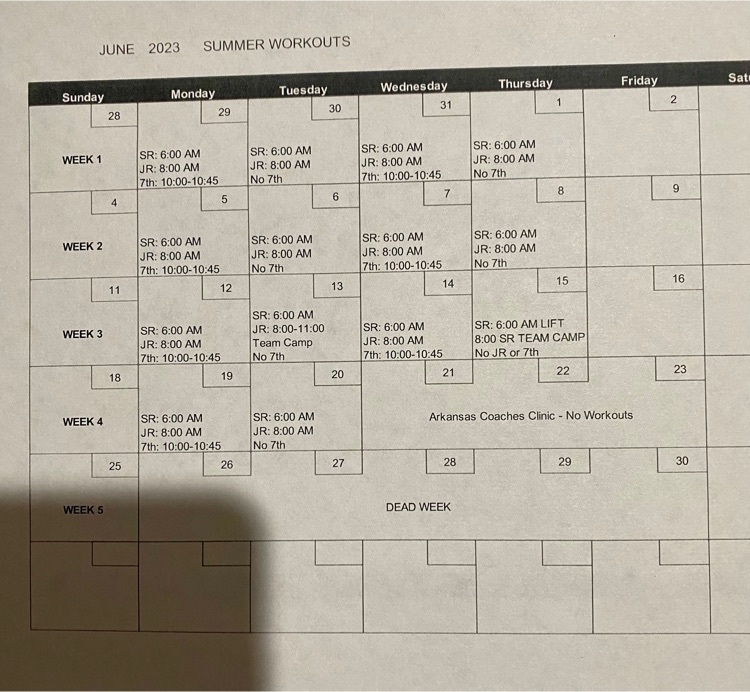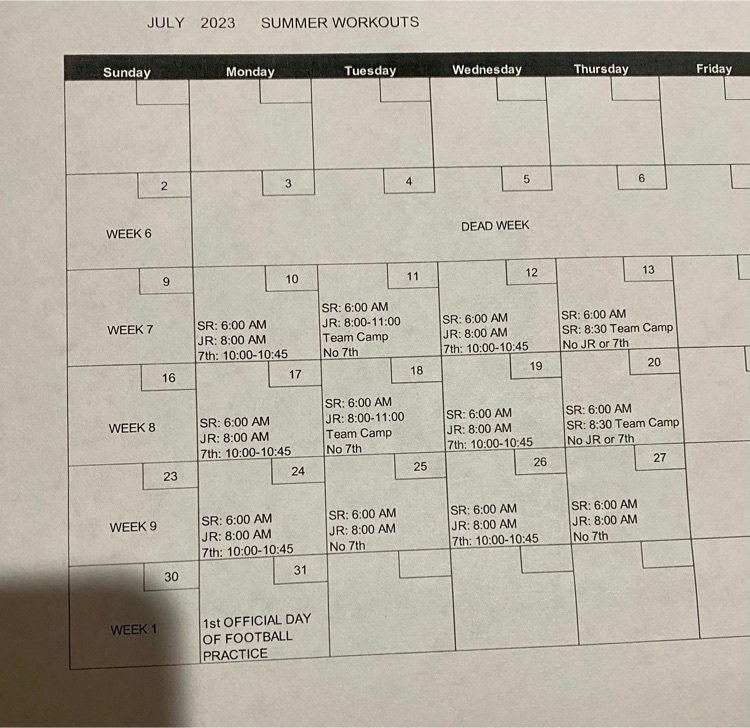 Our offices will be closed in observance of Memorial Day.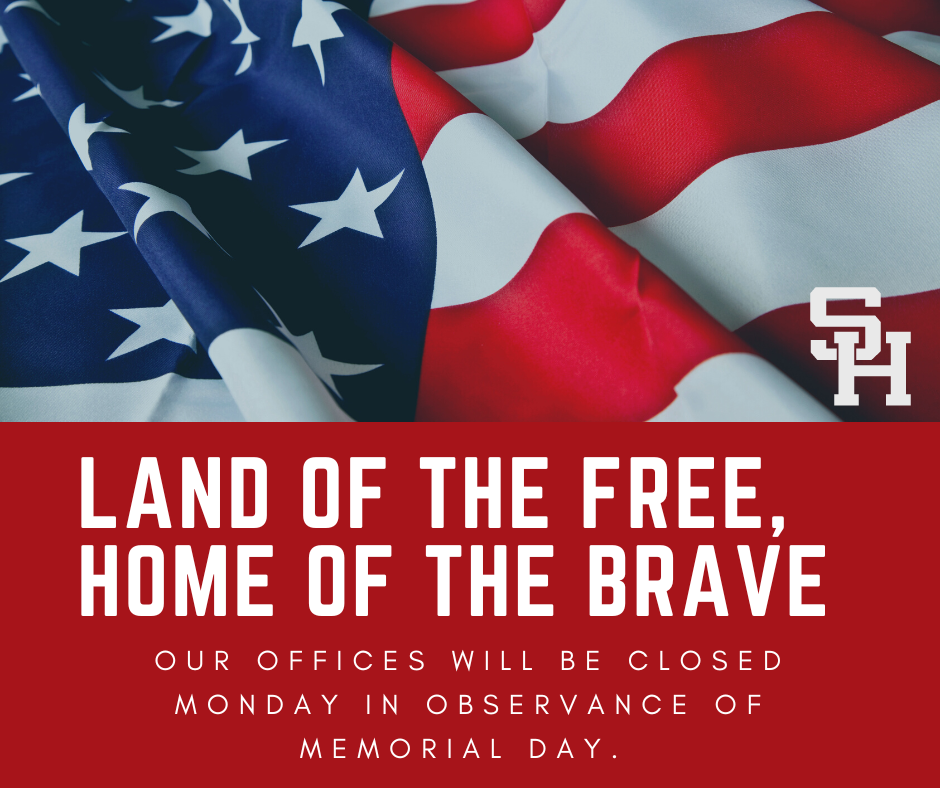 🏈 per Coach Smith: No workouts on Monday, May 29th in observance of Memorial Day.
Who says you can't have fun in a CPR class? Huge thank you to Reyn Brown with Pafford Medical for teaching our CPR classes again this year!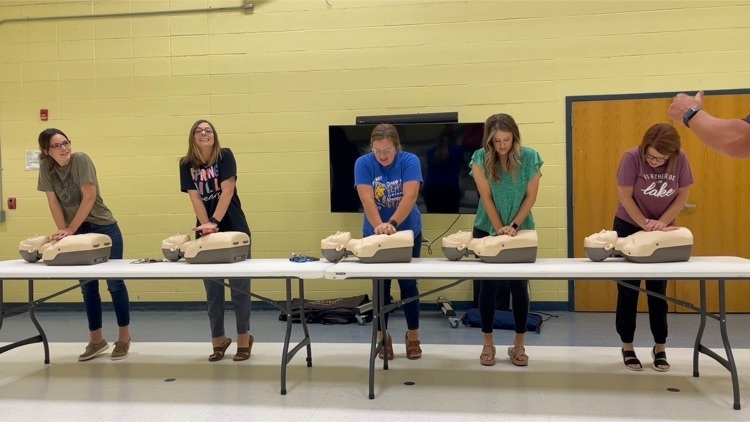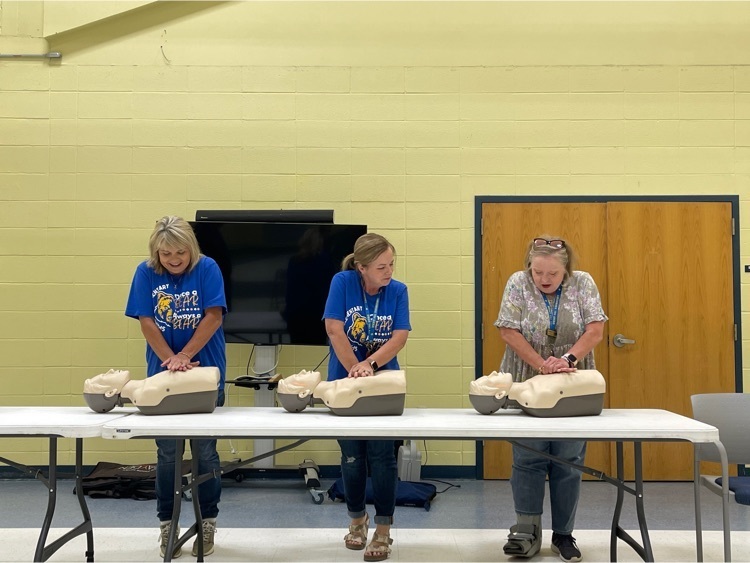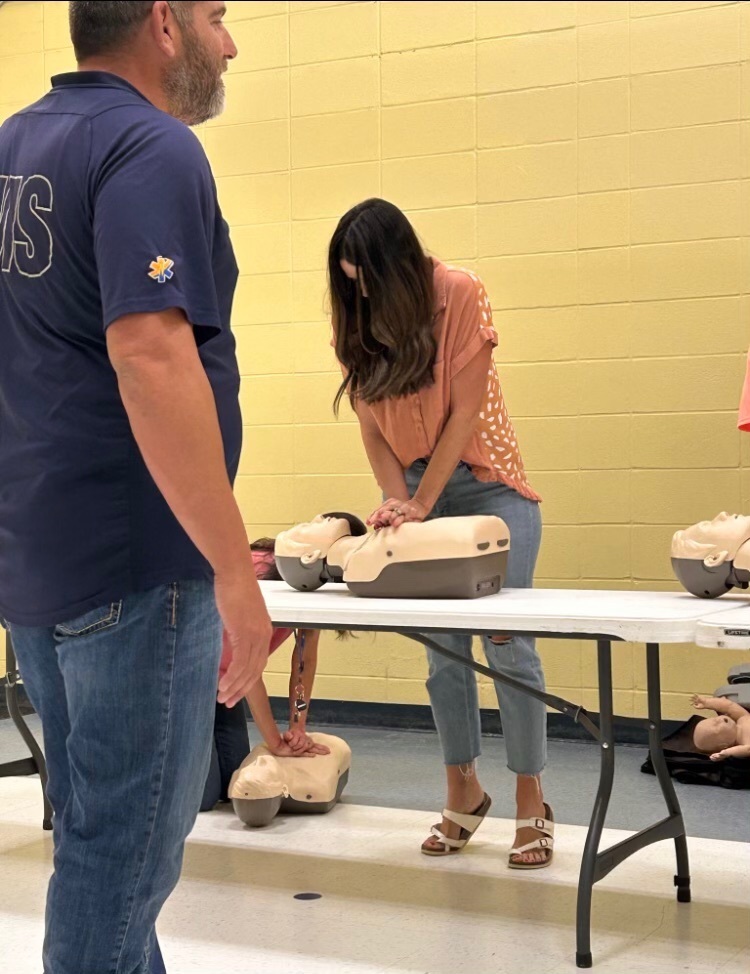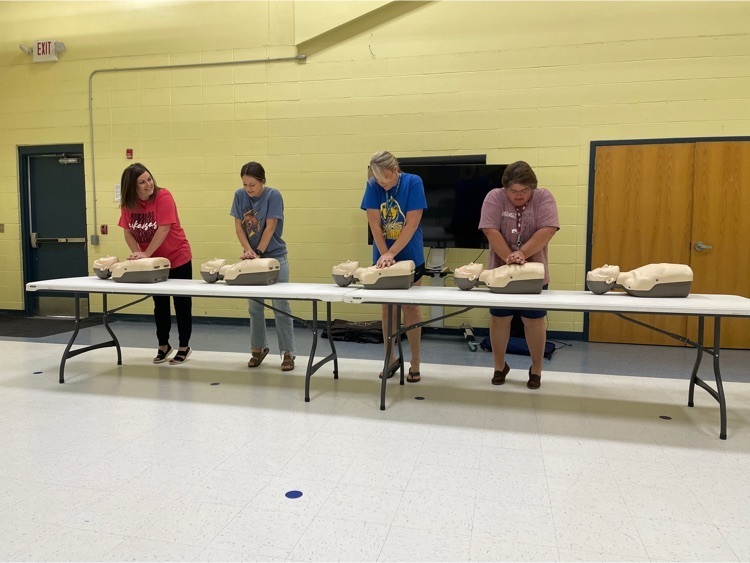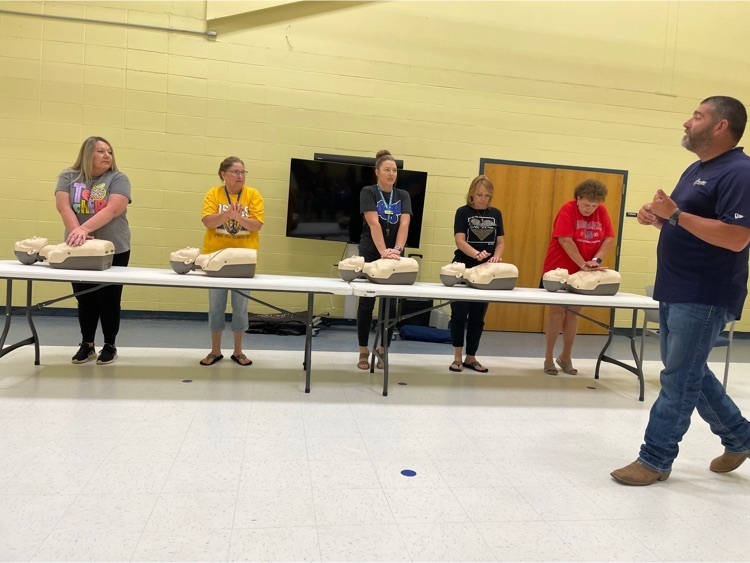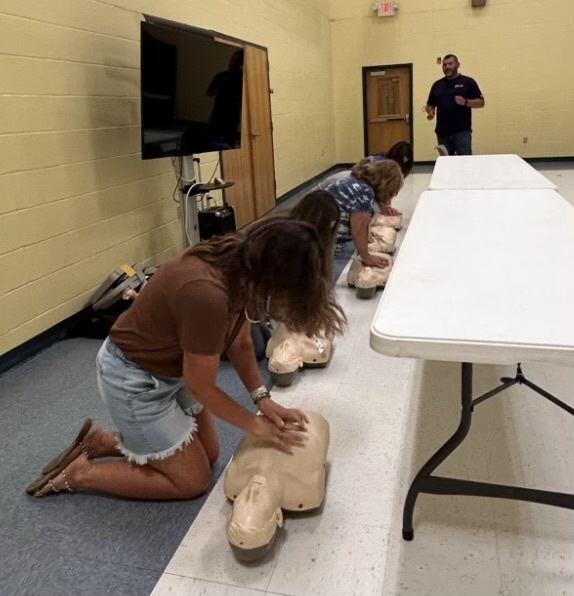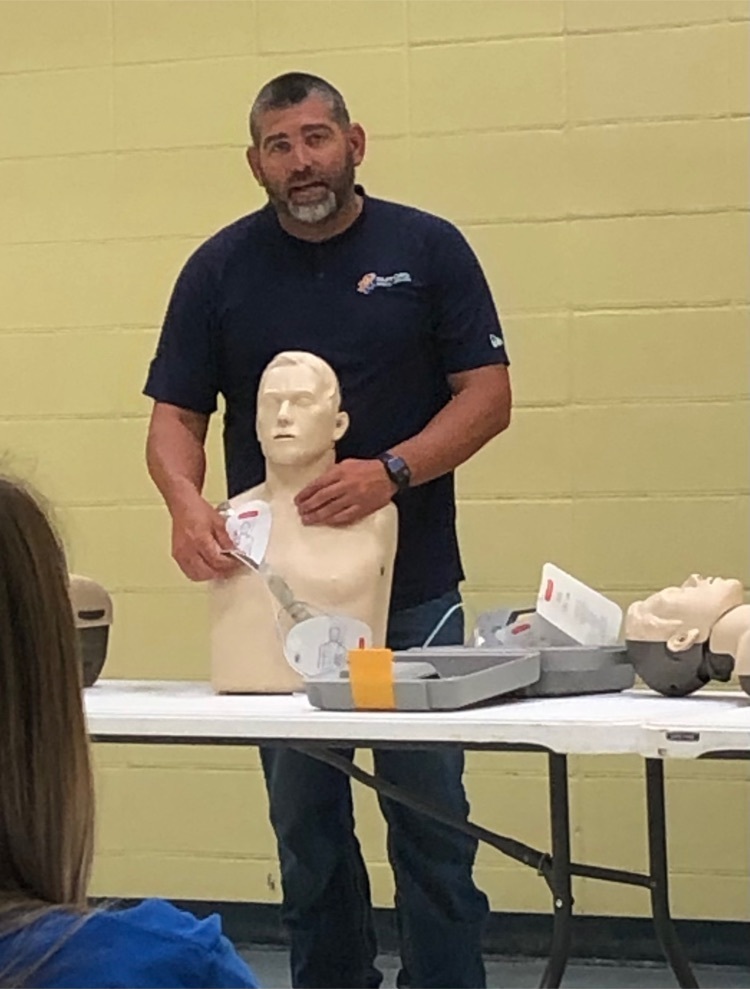 🗣️Congratulations, Darci Durham and Libby Flowers - Hempstead County Farm Bureau's Scholarship Award recipients! 💙💛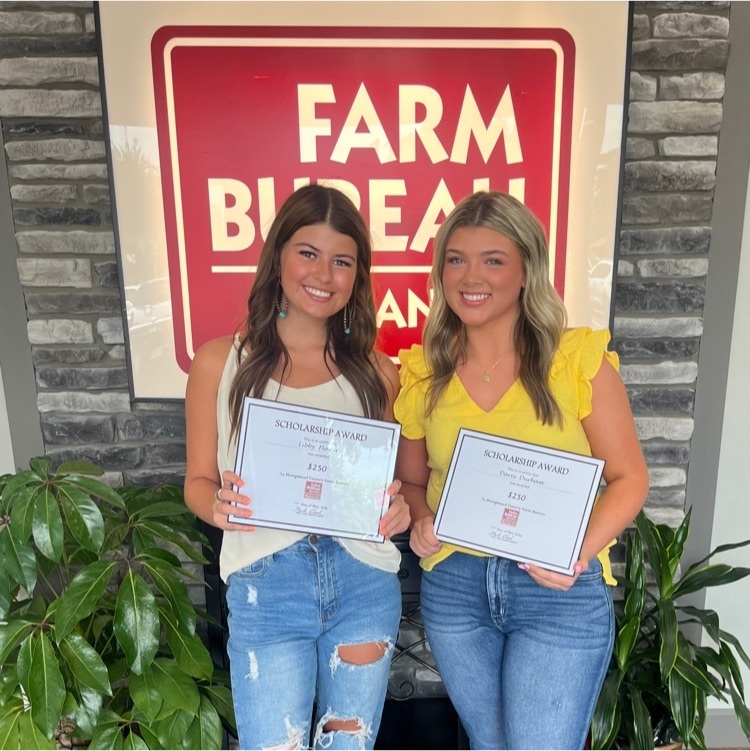 Huge Thank You to Jacob Jones with Farmers Bank & Trust for their donation to our Preschool Program! 💙💛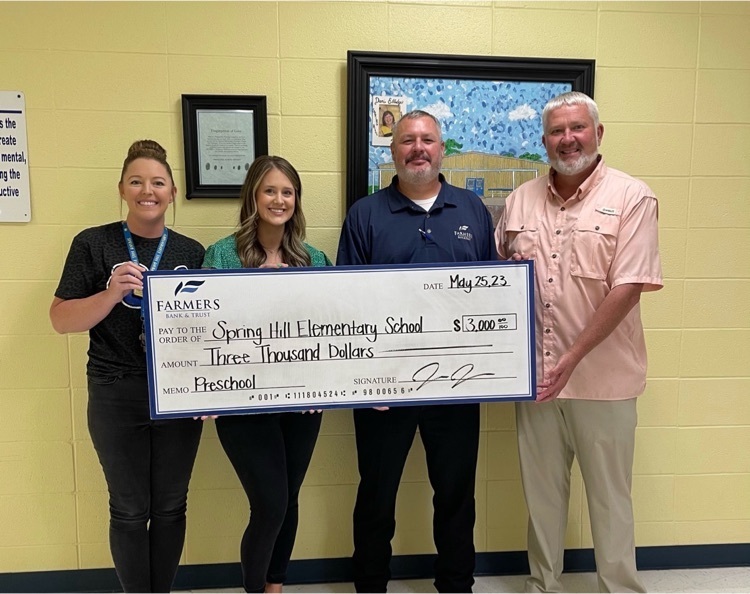 Please have your students turn in their chromebooks, including their charger and bag by May 26 or they will be charged $350. Students that are missing items will not receive those items next year. Bags are $15 and chargers are $40. Please turn in money to Mrs. May at the HS Office for replacements.

Spring Hill Food Service is accepting bids on: foods [frozen and dry], paper products and cleaning supplies for the 2023-2024 school year. Please click on the following link for more information:
https://5il.co/1ubeo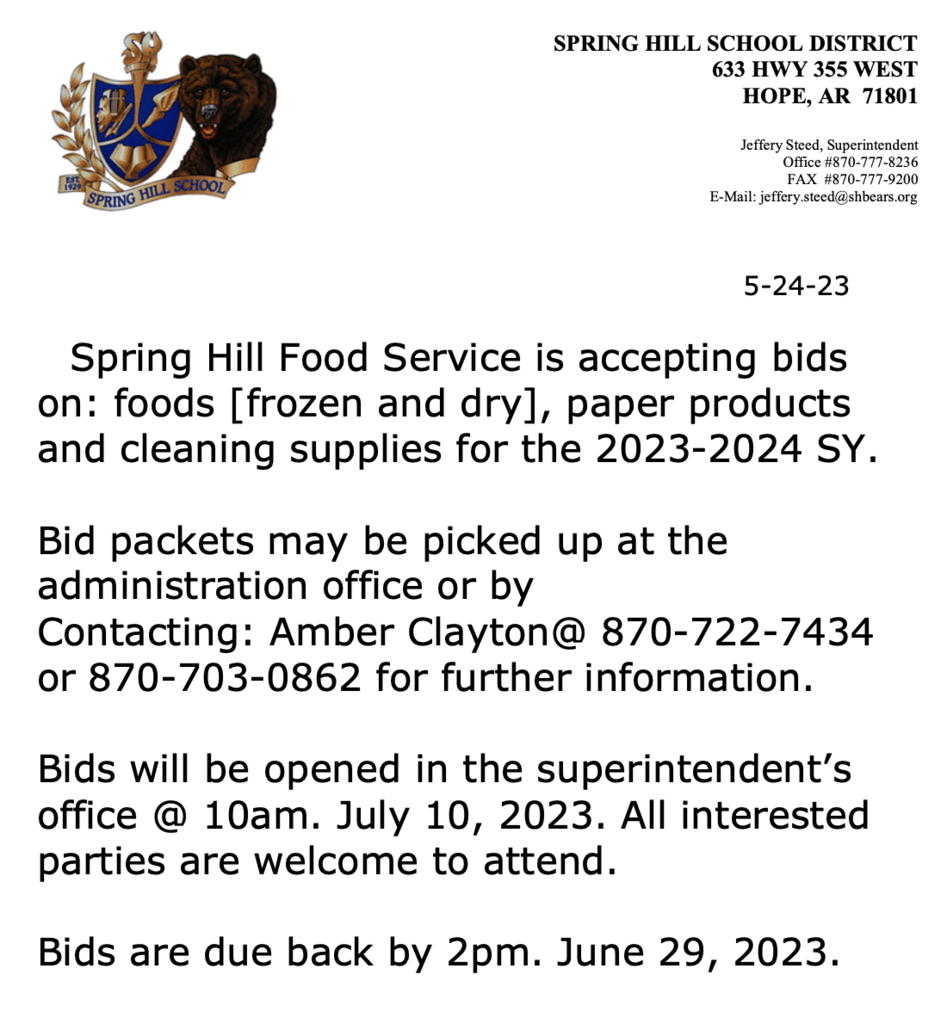 FCCLA is having a yard sale June 2 and 3 at Townsend Outdoors to raise money for nationals. If you would like to donate any items, they can be dropped off at the FCS room Thursday or Friday of this week or Tuesday, Wednesday or Thursday of next week from 7:30 am - 3:00 pm. Thanks so much for your support.
We're Beary🐻 excited to meet our 2023-2024 Kindergarteners for screening today! 💙💛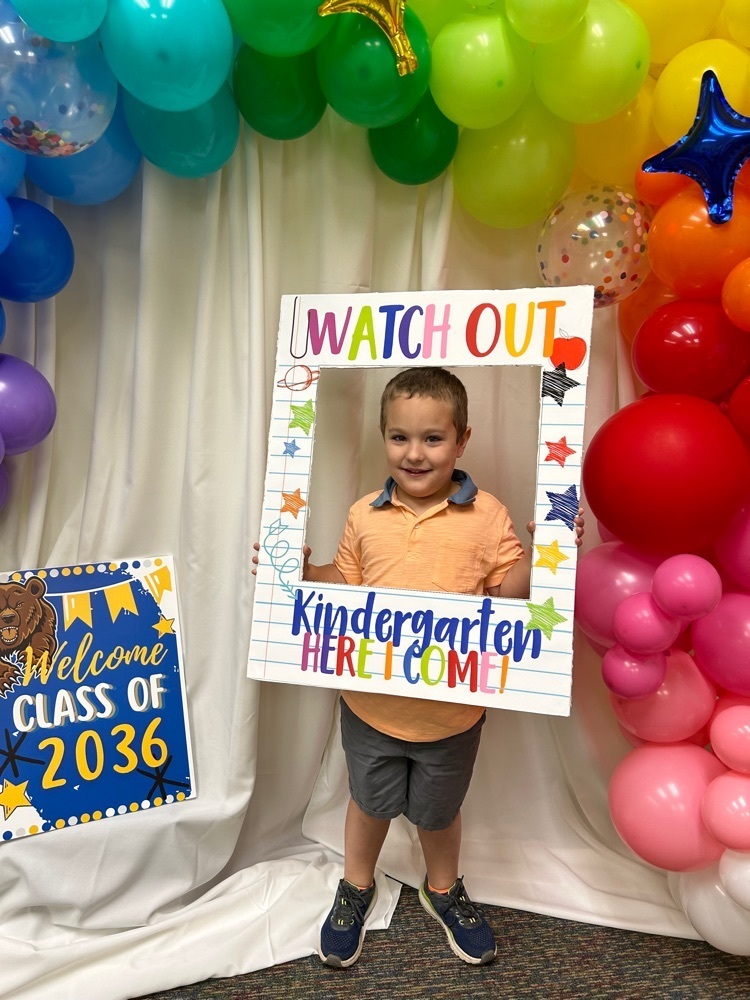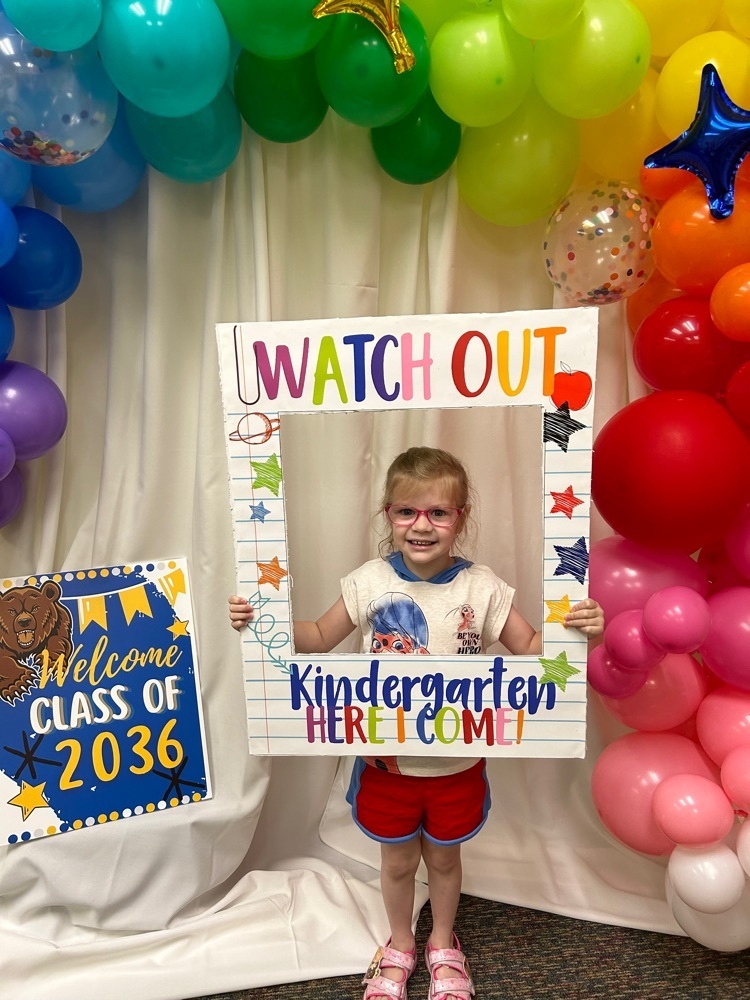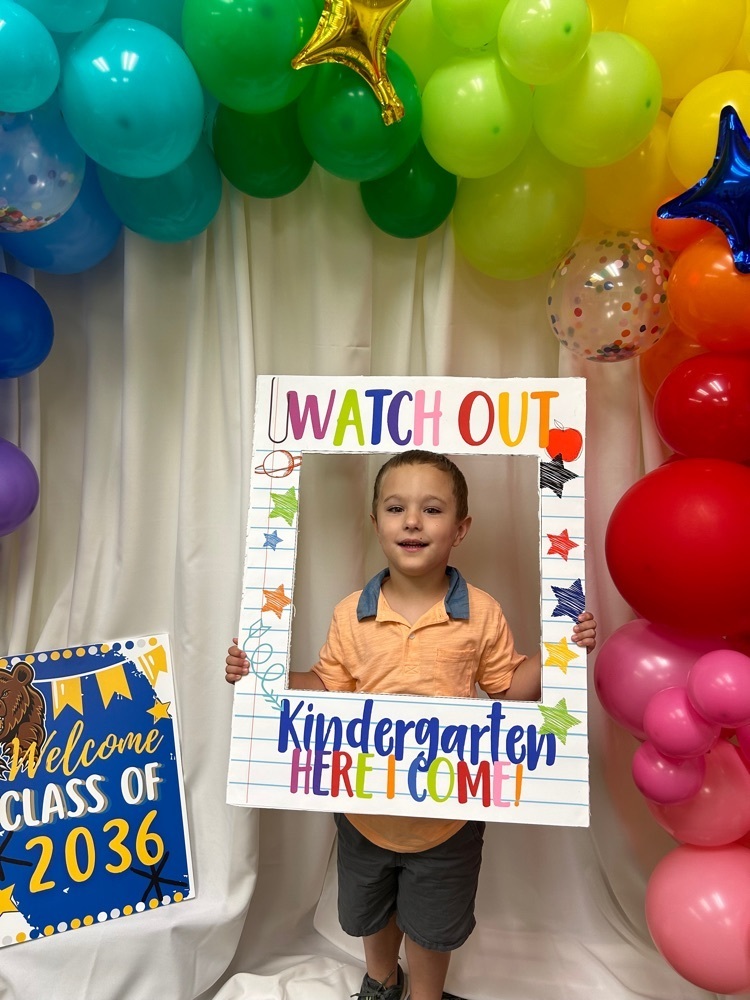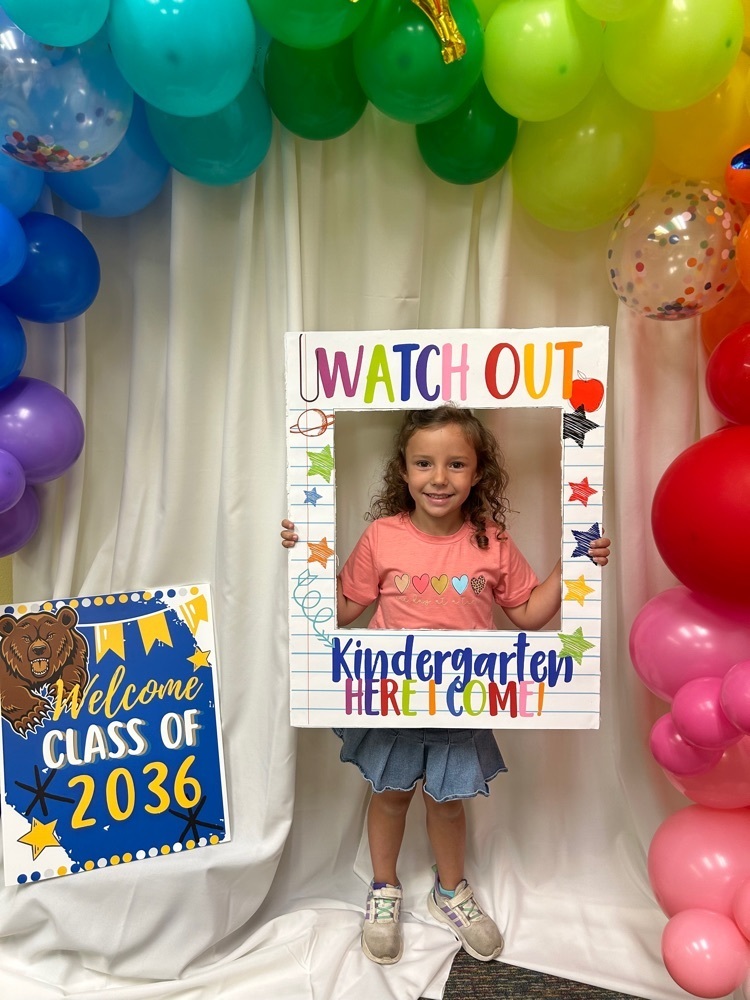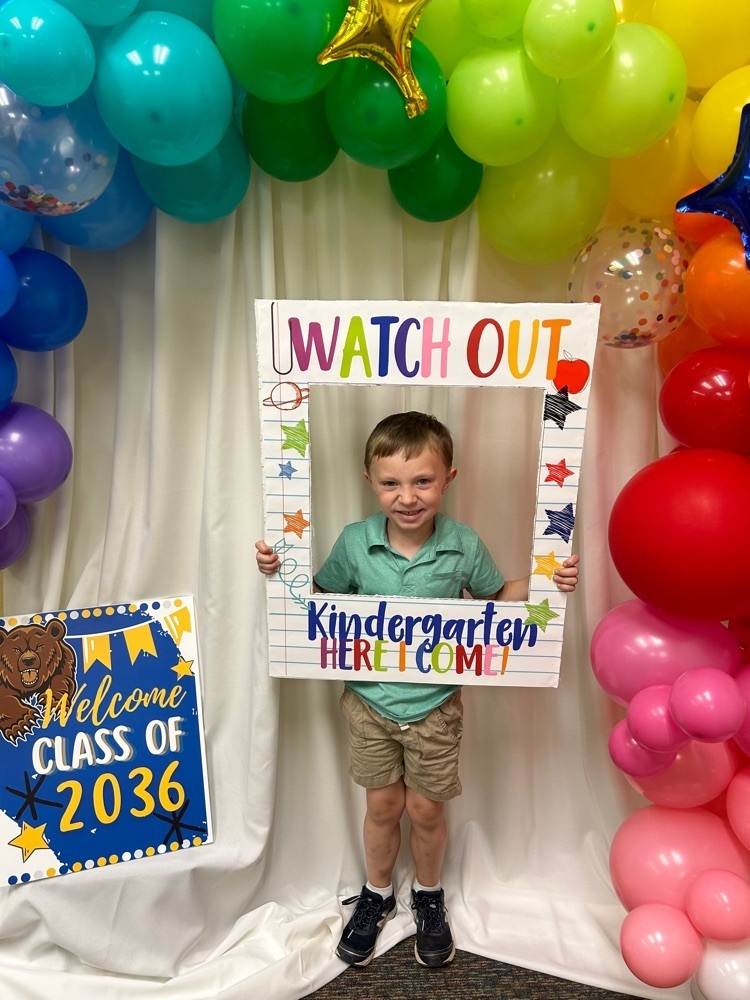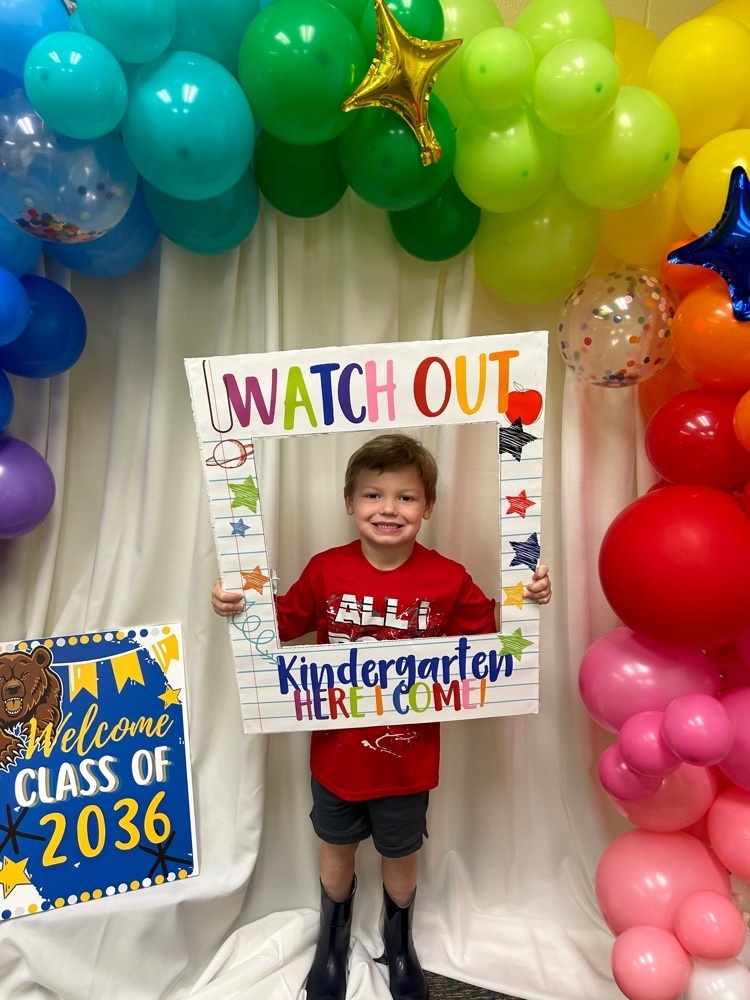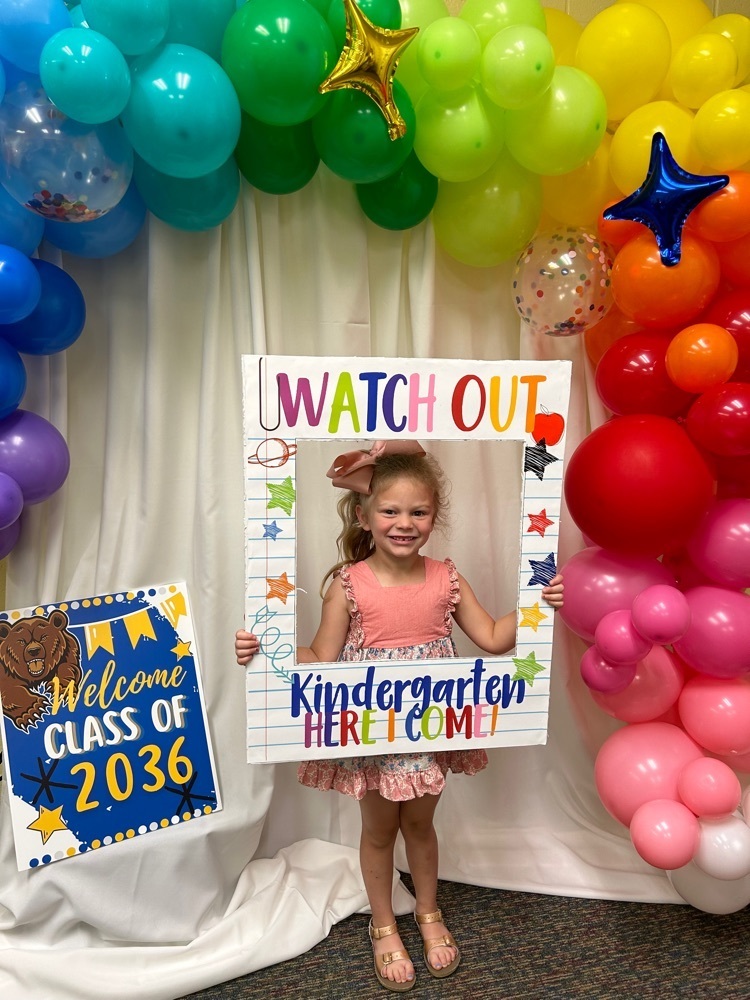 4th-6th Grade Honor Roll